Our stencils, decals and paint masks are available CUSTOM CUT, in KITS and for surface PROTECTION.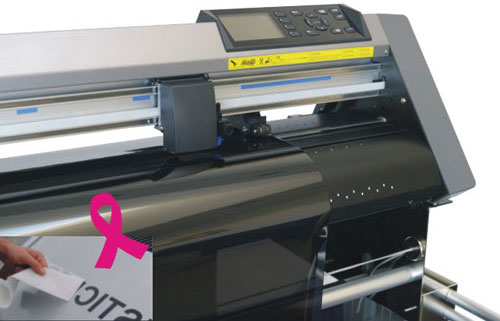 All our PAINT MASK STENCIL DECALS are created using AVERY® products.
Featuring a removable adhesive that provides a strong bond for fine lines and details, allowing clean and easy removal from most surfaces. It may be used in conjunction with mild paint baking cycles up to 200° F.
Used on fabric, metal, wood, glass or any other flat surface. Supplied with backing paper and transfer tape. The transfer tape is not needed if produced while using a written ''stencil'' font or for circles used to protect bolts and screws from paint. The paint masks are not reusable.
Custom cut to your specifications or ordered directly from our inventory.
All our products and services are personalized according to the specific requirements of your activity.
Please contact us any time by email with your inquiries.
We will be glad to get back to you quickly.